Its name was Albert.  It whispered sweet nothings to me like "great workshop in back with electricity", "investor special" and "quiet street with no outlet."  The front door didn't work, but I didn't mind.  I found all of its little quirks to be endearing – the dilapidated sunroom with blown out windows, the cement picnic table in the middle of the yard – all had so much potential. 
My fingers traced over a lingering remnant of the prior owners' love - their initials with a heart - emblazoned in cement harking back to 1982. I could imagine all the updates required and how the home would sparkle once they were complete: the Spanish tile I'd use to cover the picnic table, the way I would open up the sunroom, how the kitchen and living room would unite in domestic bliss at the brick-walled fireplace.   
This was the one! 
It was listed at a reasonable $69,500 and was in receivership with the court.  I calculated the after repair value to be about $135,000 and my estimate on repairs, even with the inevitable buffer, would have generated a sweet profit.
I was poised and ready to make it mine and I knew that I needed to move fast before I missed out on this deal.
Then Albert e-mailed me…12 sad words.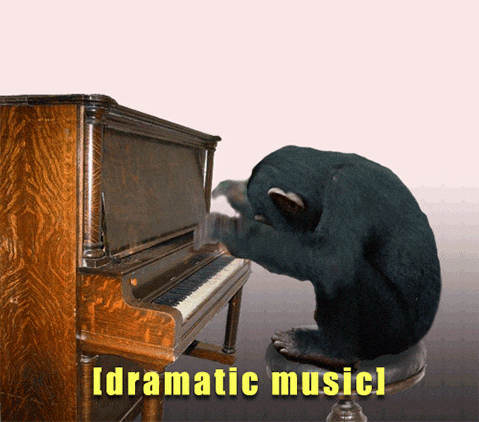 "The Receiver has chosen one of the other offers to work with."
And it was the one that got away.



Please reload
I'm busy working on my blog posts. Watch this space!
Please reload